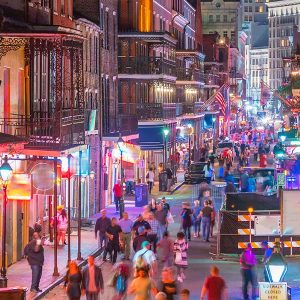 Would you like help planning the itinerary for your next trip? At Roberts Travel, we're happy to help you select the perfect vacation with tons of activities, tours, and entertainment for everyone whether it's a romantic getaway for two or fun for the whole family!
At Roberts Travel we're proud of the service our clients receive. In fact, we think our clients deserve the best of everything. The best prices. The best service. The best travel experience!
Call our Travel Experts and begin planning your next vacation today!