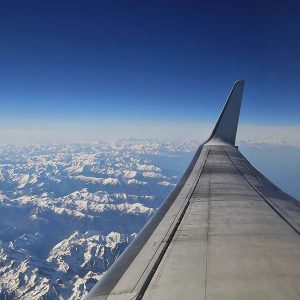 Do you need flight reservations? Let us help you find the best rate!
At Roberts Travel we think our clients deserve the best of everything. The best prices. The best service. The best travel experience!
We work with airlines locally and all over the world to save our clients time and money. Whether you're traveling for fun or business, Roberts Travel ensures its clients receive the best service possible.
Call our Travel Experts and begin planning your next vacation today!