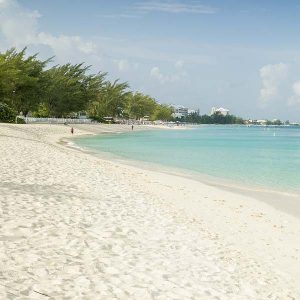 Getting ready for the big day? Just like your wedding, your honeymoon is a special time for you and your loved one. Don't take chances. Trust the experts at Roberts Travel to ensure your honeymoon goes smoothly! Our experienced professionals can help you select the perfect honeymoon destination that's right for you and take care of all the little details that will make your honeymoon memorable!
Here at Roberts Travel Agency of Columbus we want our clients to receive the best of everything. The best prices. The best service. The best travel experience!
NEW! Bridal Registry Gift Cards for Your Honeymoon! Call Today to Register at Roberts Travel!
It's your special time! Call our Travel Experts and begin planning your honeymoon today!