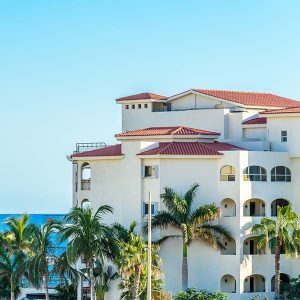 Looking to reserve a hotel room? Whether you wish to stay at a major hotel chain or prefer to enjoy a romantic getaway at a charming bed and breakfast, let us help you find the best rate!
At Roberts Travel Agency of Columbuswe pride ourselves in making sure our clients receive the best of everything. The best prices. The best service. The best travel experience!
Many of our first-time clients are surprised to learn that our travel agents are paid sales commissions by the cruiselines, hotels, and car rental agencies they work with. Because of our sophisticated travel software and ongoing relationships with cruiselines, hotels, and car rental agencies locally and all over the world, we are able to provide our customers with some of the best deals out there. And this valuable service won't cost our clients a penny!
Call our Travel Experts and begin planning your next vacation today!