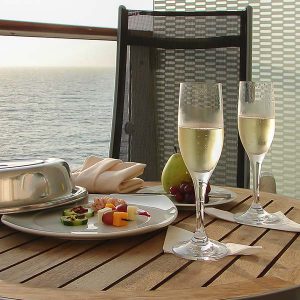 Need help with last-minute travel plans? Whether you're looking for romantic getaways or need to travel for an important business trip, we can help you find the best rate for those unforeseen or casual trips!
We here at Roberts Travel feel our clients should receive the best of everything. The best prices. The best service. The best travel experience!
Call our Travel Experts and begin planning your next vacation today!