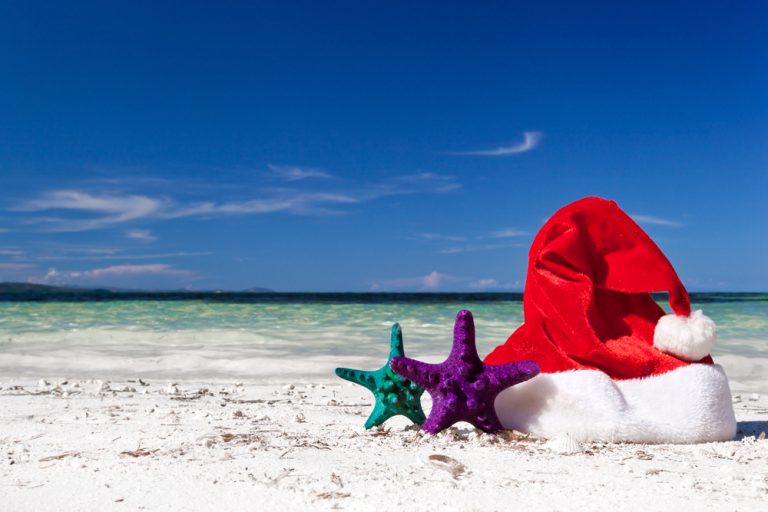 Taking The Headache Out Of Holiday Travel
Columbus, MS — With the holiday weekend just around the corner, Americans are packing their cars and getting ready to hit the road.
"More and more travelers have decided to take advantage of the long weekend to drive to nearby attractions," said Marion Kohut, Owner of Robert's Travel." And the result can be some very ugly traffic conditions."
As part of Roberts Travel's commitment to providing consumers with helpful travel advice, it is offering the following for combating holiday car travel hassles:
Plan itineraries and arrange accommodations well in advance. Reservations for hotels, restaurants and rental cars get booked quickly during peak travel times. Your travel agent can help you get the lowest rate and make sure your rental car has room for your family, luggage and whatever souvenirs you bring home.
If possible, choose public transportation. Most cities extend subway and bus services and schedules during holidays, so it can be your fastest and most convenient bet. Travel agents can access information about transportation options offered at your destination.
Get an early start to avoid holiday gridlock. Traveling during early morning hours helps. The worst times to travel are after meals since travelers postpone leaving until after the dinner hour.
Make sure all small children are properly restrained in child safety seats at all times. Child seats should be placed in the back seat and never in front of an airbag. If possible, get a qualified person to check whether your seat has been properly installed—in many areas local police and trained nurses will check it for free. Bring snacks, books and games to keep little ones occupied.
Those who are traveling with pets should inquire about pet-friendly hotels along the way. Don't assume you will be able to find accommodations that welcome pets, especially during a peak travel weekend. Those traveling with pets are strongly recommended to make hotel reservations ahead of time to avoid being stuck on the road with a serious lodging problem. Pet owners should also be reminded never to leave pets waiting in parked cars — temperatures can soar quickly during the sizzling summer months.
Motorists should check tire pressure before long drives. The slightest deficiency in air pressure significantly reduces your car's gas mileage per gallon. On the flip side, too much air can result in a flat.
Just because you are not purchasing an airline ticket, it doesn't mean you don't need the help and advice of a professional travel agent. For summer trips, by car or plane, remember: "Without a travel agent, you're on your own."